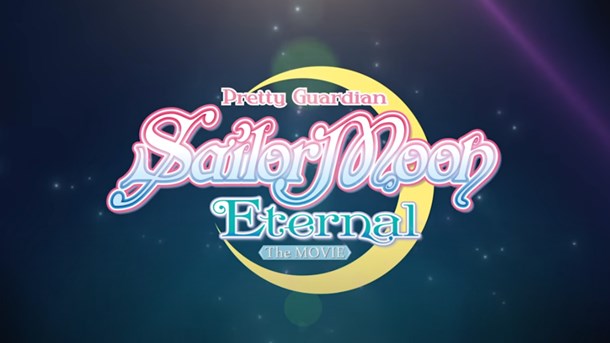 ---
Netflix release Sailor Moon Eternal Trailer
Posted on 07 May 2021
---
Netflix has released the full trailer for the Sailor Moon Eternal movie, the first of two films to retell the popular Dream Arc that was used for season 4 of the original anime (Sailor Moon Super S). Pretty Guardian Sailor Moon Eternal will premiere on June 3rd.
The first Sailor Moon movie in over 20 years and based on the manga by Naoko Takeuchi that debuted in 1992, the film is directed by Chiaki Kon (Nodame Cantabile: Paris Edition & Finale) with character designs by Kazuko Tadano (Yu-Gi-Oh! Sevens), the films are produced by TOEI Animation and Studio DEEN.
Synopsis:
When a dark power enshrouds the Earth after a total solar eclipse, the scattered Sailor Guardians must reunite to bring light back into the world.