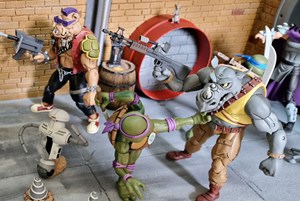 posted on 31 May 2022
Taking the plunge into a full-on display set-piece by a total amateur!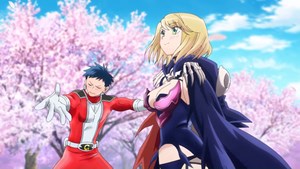 posted on 30 May 2022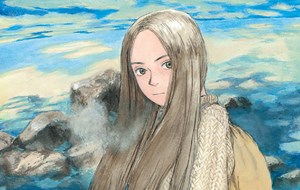 posted on 02 May 2022
Picked up on a whim, now one of my favourite books of all time. Serendipity would, it appear, be at work beyond the pages of this spellbinding book.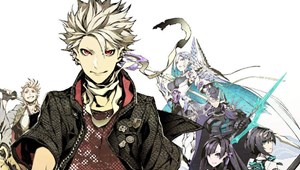 posted on 26 Apr 2022
One of Japan's leading designers opens his portfolio courtesy of PIE International.