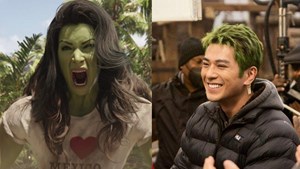 posted on 18 Sep 2023
Naval gazing stupidity corrected.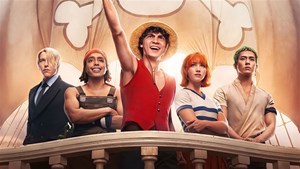 posted on 03 Sep 2023
The Netflix One Piece adaptation is a surprising, though much appreciated, triumph!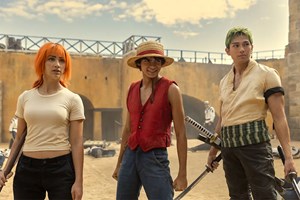 posted on 01 Sep 2023
Can the One Piece adaptation actually be *pause for effect* good?!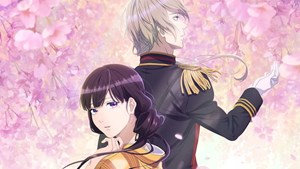 posted on 30 Aug 2023
A new romantic period drama streaming weekly on Netflix.