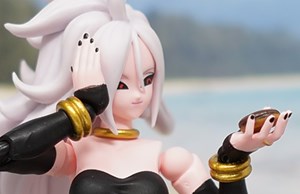 posted on 02 Apr 2020
Android 21 gets the Figuarts treatment - how does she hold up?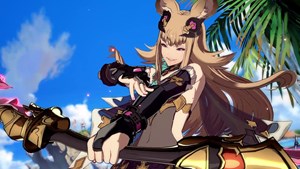 posted on 27 Mar 2020
Arc System Works bring their magic to this fantasy themed brawler that's a lot more than meets the eye!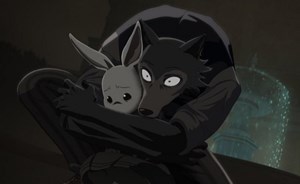 posted on 16 Mar 2020
Is this another winner from the ULTRA+ Programming block?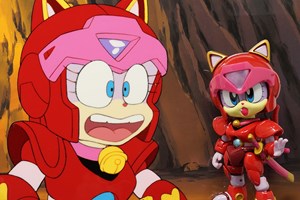 posted on 14 Mar 2020
Will this figure always land on its feet?