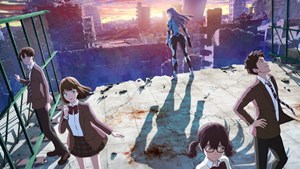 posted on 16 May 2019
Another Netflix Original lands this week - sometimes budding heroes should be careful what they wish for...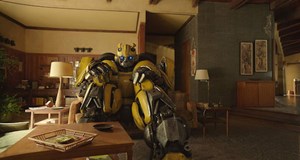 posted on 11 May 2019
With Bumblebee arriving on 4K UHD on Monday 13th, I was lucky enough to receive my copy from Zoom early, so here's some thoughts from an elderly Transformers fan!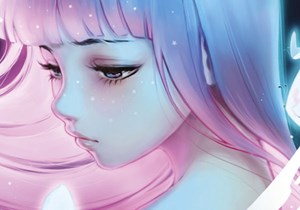 posted on 03 May 2019
A quick look through this beautiful new book from fan-favourite artist, Asia Ladowska.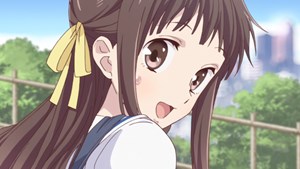 posted on 15 Apr 2019
Popular classic Fruits Basket returns with a brand new adaptation, and this time we're getting the whole story!