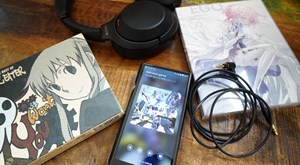 posted on 03 Oct 2019
Delving into the world of Hi-Res audio for Eastern tunes - everything you need to know from equipment to the services you can use to stream and buy music.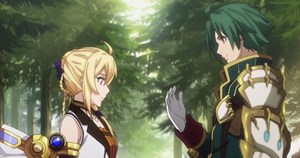 posted on 28 Sep 2019
From the pen of Ryo Mizuno (Record of Lodoss War) comes a new fantasy adventure full of magic, politics and swordplay.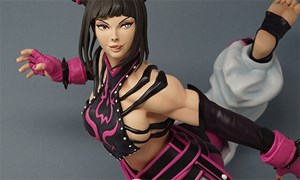 posted on 18 Sep 2019
Distributed exclusively through Sideshow, is this Street Fighter 1/4 scale Juri Han statue the ultimate rendition of the character?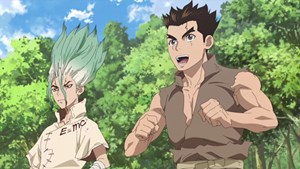 posted on 17 Sep 2019
An anime getting one heck of a marketing push, does the first episode entice further viewing?