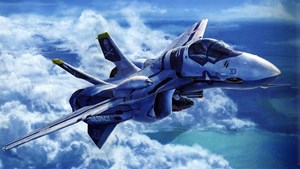 posted on 20 Apr 2021
With rights resolved, it's time to start daydreaming about the myriad possibilities of Macross coming West!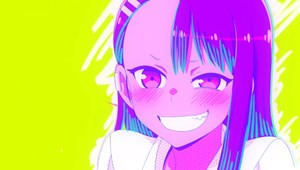 posted on 18 Apr 2021
Meet the Sadodere of your nighmares. And fall in love.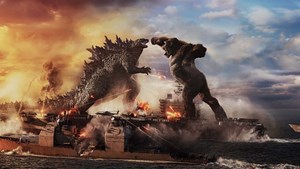 posted on 02 Apr 2021
The Thrilla with Gorilla! Erm, the blizzard with lizard..?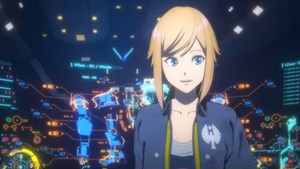 posted on 13 Mar 2021
Does the Kaiju-mashing behemoth fit onto the small screen?