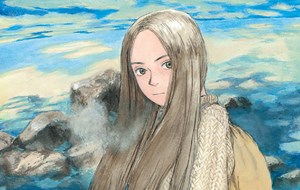 posted on 02 May 2022
Picked up on a whim, now one of my favourite books of all time. Serendipity would, it appear, be at work beyond the pages of this spellbinding book.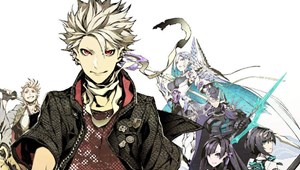 posted on 26 Apr 2022
One of Japan's leading designers opens his portfolio courtesy of PIE International.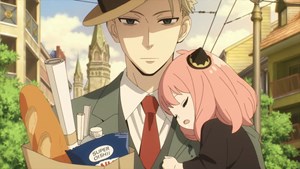 posted on 11 Apr 2022
The spies have it in this terrific adaptation of Tatsuya Endo's hit manga!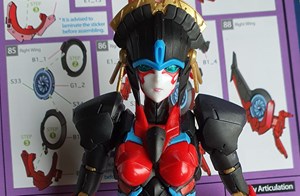 posted on 05 Apr 2022
Trying my hand at building a model kit - spare kit on standby...