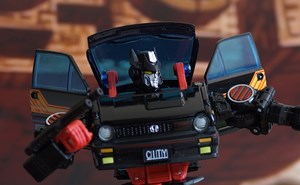 posted on 22 May 2023
The fourth version of teh Hnda City Robo hits the mean streets - does the toy head-sculpt finally nail that nostalgia itch?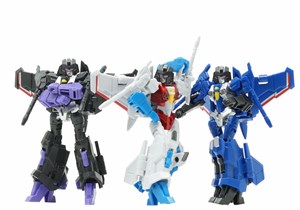 posted on 12 May 2023
Iron Factory knock it out of the park with this excellent value set of characterful fembots!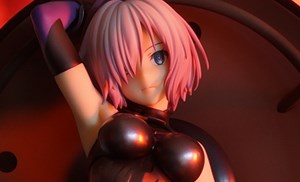 posted on 15 Apr 2023
A gorgeous sculpt meets fabulous paintwork. The perfect fusion.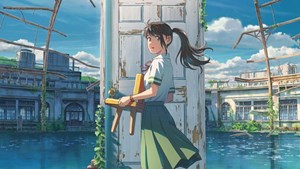 posted on 14 Apr 2023
Does Shinkai's latest meet the director's own high standards?