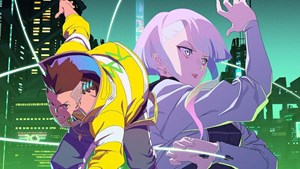 posted on 16 Sep 2022
Can someone fresh to the franchise enjoy this Studio Trigger eye-candy?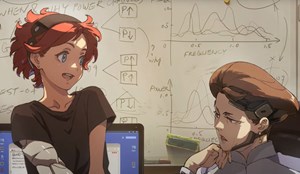 posted on 01 Sep 2022
The entry episode to the latest iteration of Gundam is a seminal tour-de-force of animation and design.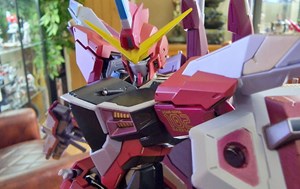 posted on 07 Aug 2022
The latest Metal Build lands in the office - and it's a real standout for many reasons!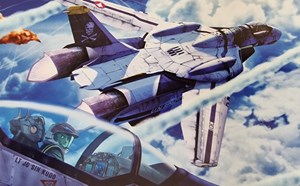 posted on 04 Aug 2022
The first official Macross book available outside of Japan.