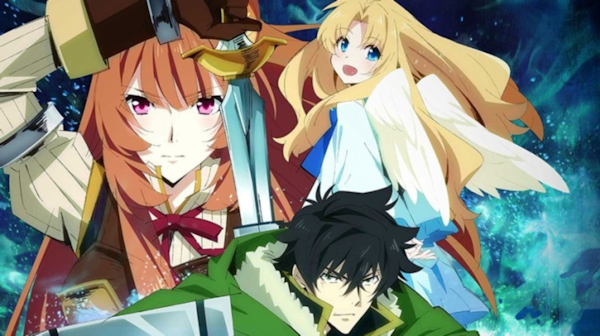 posted on 12 Jan 2019
Rise of the Shield Hero is an intelligent and much-needed look into the repercussions of false allegations. It has been described as a series with deeply held, misanthropic victim mentality. I disagree.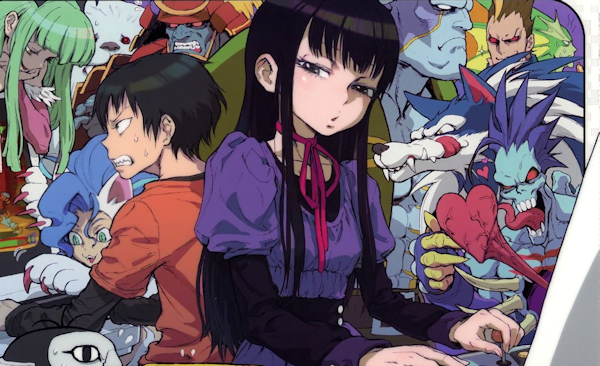 posted on 09 Jan 2019
Based on the manga Hai Sakuo Garu, does Hi Score Girl truly represent gamers?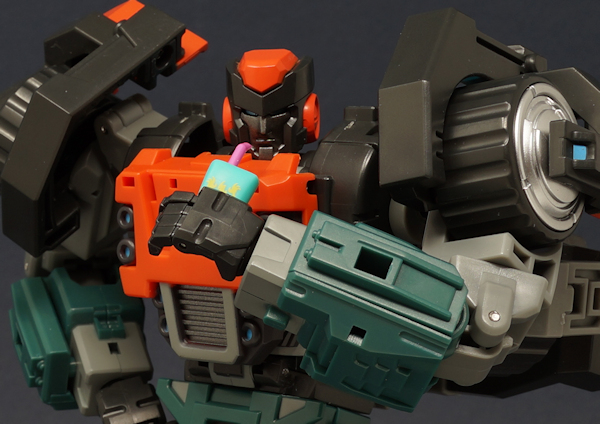 posted on 01 Jan 2019
The latest in MMC's continuing commitment to bring the IDW original Transformer characters to life, how does the latest retool of this popular mould series hold up?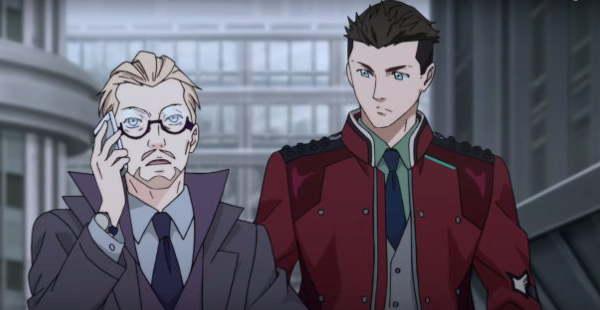 posted on 29 Dec 2018
A Netflix anime original set in an elite London police agency, could this new thriller give Ghost in the Shell a run for its money? No, no it can't.