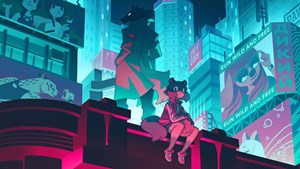 posted on 30 Jun 2020
Time for another Netflix exclusive starring anthropomophic animals - is this really "Brand New"?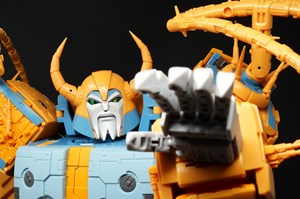 posted on 27 Jun 2020
Plucked from oblivion, this third-party Unicron has risen from the ashes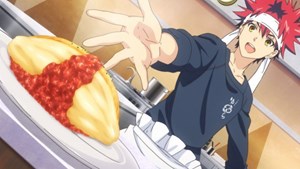 posted on 26 Jun 2020
Does this series serve up a tasty starter?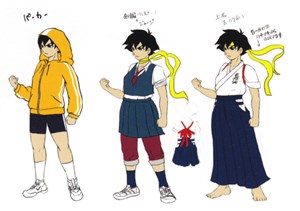 posted on 01 Jun 2020
Publishes an article that fails to understand copyright law, competitions, or fun.