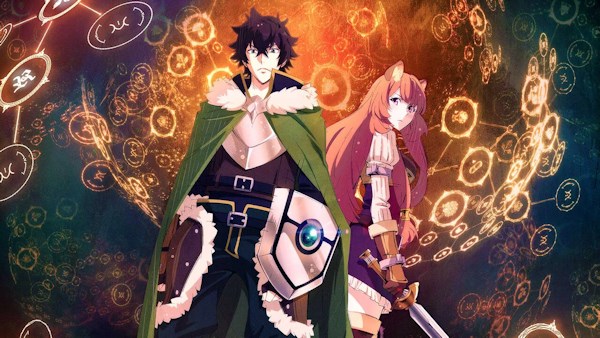 ---
Rising of the Shield Hero to get second and third seasons
Rising of the Shield Hero, the "controversial" anime series based on the light novels by Aneko Yusagi (a pen name that translates to Cat Rabbit) has been green-lit for two more seasons according to the official website.
For most fans, this will be unsurprising given the quality of the show itself and the massive success it has seen in Japan. Heroine Raphtalia's figures are now selling out on pre-order and even Anime News Network, who's initial reviews found the premise of a false rape accusation problematic in early reviews, were awarding the show 4 stars at the end of the run.
The issues with the show were only really created by alarmist click-bait websites such as Anime Feminist and S1E1 (the former refusing to review the show at all, the latter claiming that fake rape accusations never happen). Basically the show's detractors were either deliberately misrepresenting the show for clicks, or idiots with no exposure to the real world. Or both.
You can see an in-depth look at the show's troubles in the Anime Independent article.
It is likely that Crunchyroll will pick up the show given their stellar support of it, even through the online vitriol.