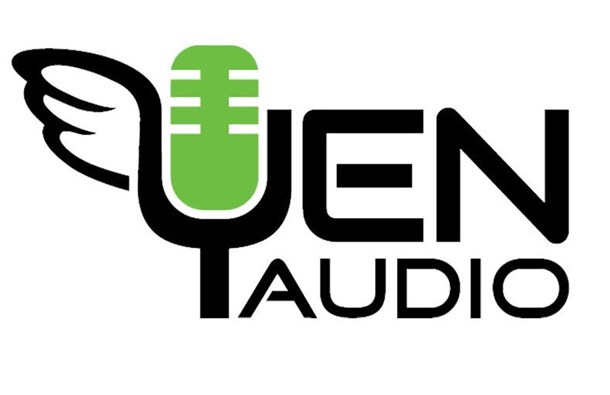 ---
Yen Press announce the new Yen Audio imprint
Posted on 04 May 2021
---
Yen Press have announced an new imprint via twitter - Yen Audio. The new imprint will bring light novels to the popular audiobook format, a terrific way to alevate boredom when travelling (especially when driving!).
The starting line-up includes:
Solo Leveling (July)
Sword art Online (August)
Overlord (September)
The Miracles of the Namiya General Store (November)
The Saga of Tanya the Evil (November)
The success of audiobooks relies on both a solid selection of well-written titles (which seems to apply here) and engaging narration. Time will tell on the latter, but we'll be sampling Solo Leveling as soon as it's available!